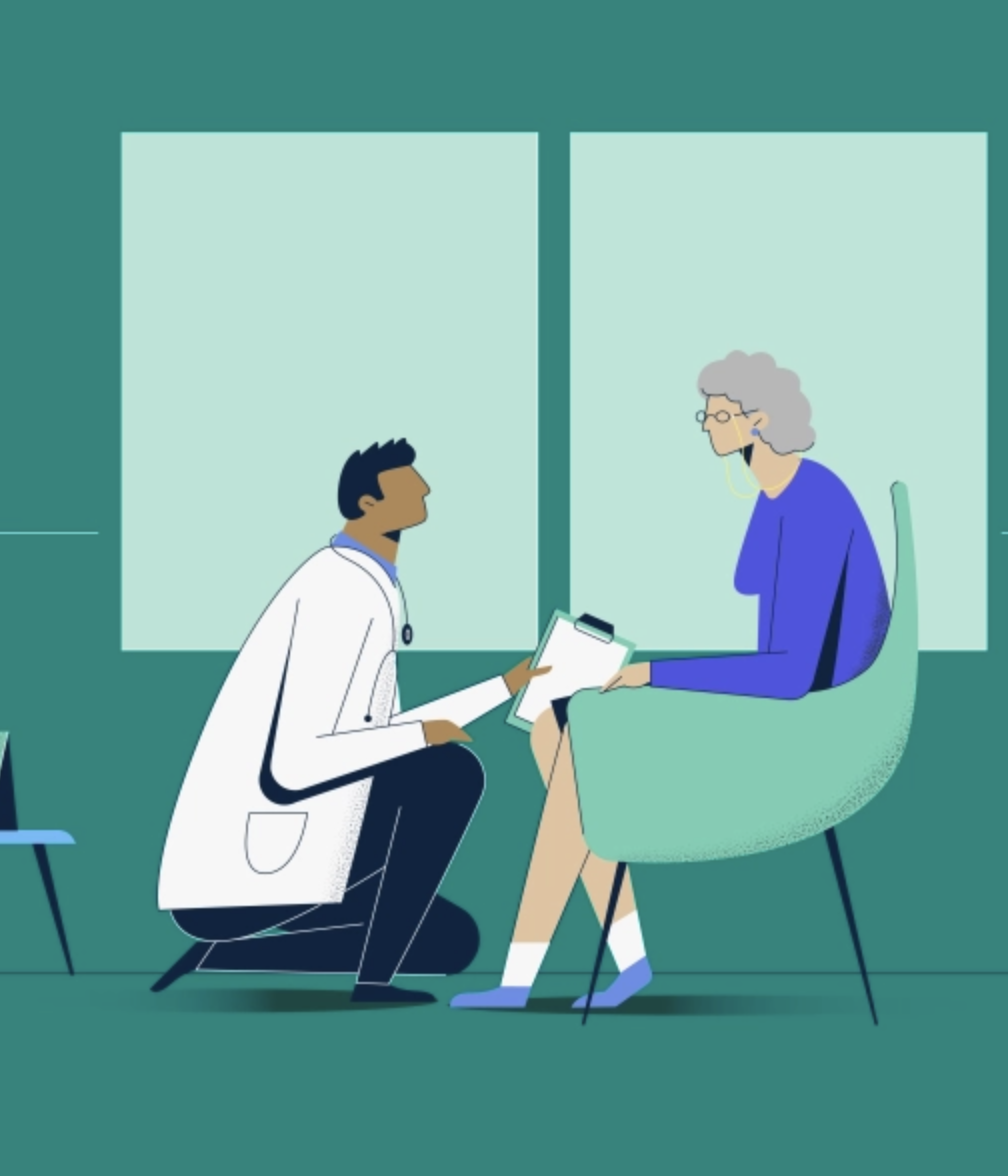 MSD: Digital Transformation of the "Plant-to-Patient" Supply Chain.
In this Customer Success story, learn how to enhance global end-to-end supply chain transparency and live situational awareness to proactively save shipments and improve customer service, as well as:
Approach to activating the virtual control tower.

Overcome business challenges, provide use cases, and establish value drivers.

Enable IoT in supply chain digital transformation.

Deliver value at the start of a journey.